I hear we are going to be training in your area!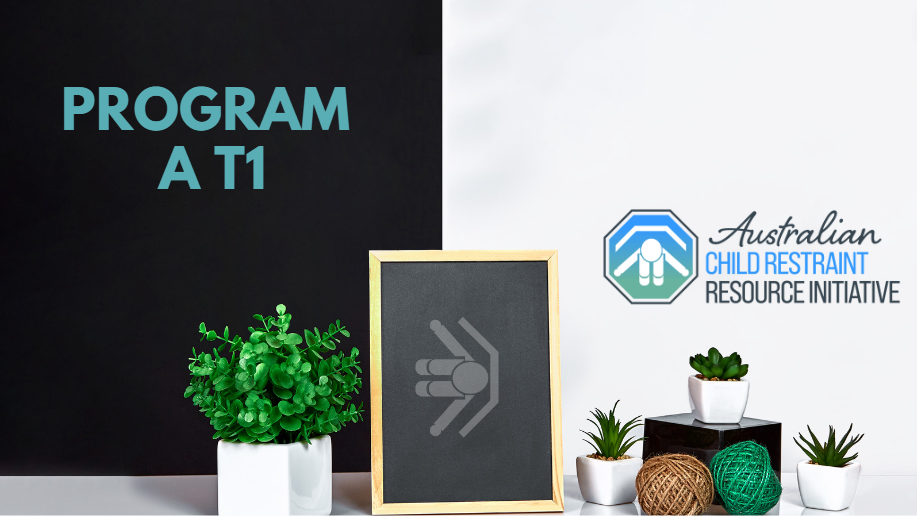 If your organisation needs child safety seat training and you haven't had time to arrange it yet, then we've got some good news for you!
An ACRI team are in your area in the next few weeks and will be constantly training during their time so we've organised some commonly asked information below as well as some training options to help you meet your organisation's obligations.
Will my team receive certificates?
Yes, on successful completion of the training your team will receive a live, publicly verifiable certificate just like this one.
Do my certificates expire?
Yes, your team's currency will last for 2 years.  To minimise cost, and efficiently streamline training a digital refresher course is available that covers any changes in best practice procedures, industry standards, and some curly questions to keep them on their toes.  Costing is $45 per trainee.
How long does the program go for?
Program A T1 is a full day course designed for child seat technicians. However, if your team is in a specialised industry such as Automotive, Vehicle Hire, Family Services another program may be more time efficient.  See some of the training options below for more information on your industry.
Is a discount available if I send more than one trainee?
Yes, your organisation's first team member is $595 and every subsequent team member is $495.  This price also includes support for your organisation for 12 months, live Accredited certificates as well as 12 months Membership.
Not exactly, places are limited to 10 for each session simply so each trainee receives one on one practical training.  This is a requirement - so if there is space available in that session then you can squeeze in but if the session is sold out then unfortunately we cannot expand the numbers.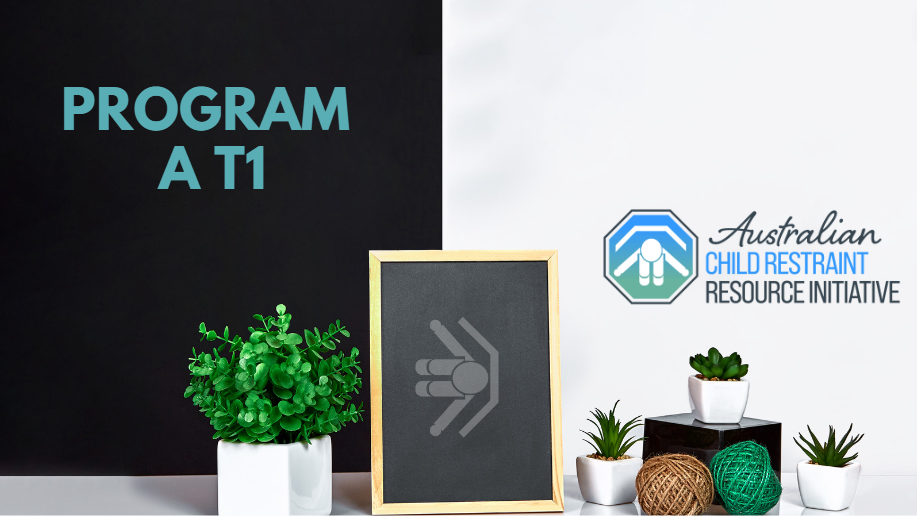 Option #1 Join our public A T1 training session
You can send one or more of your team to our full day A T1 training program.  On completion, this program includes a 12 month Membership, phone support, accreditation, and a live QR certificate.
First Trainee: $595
After that: $495ea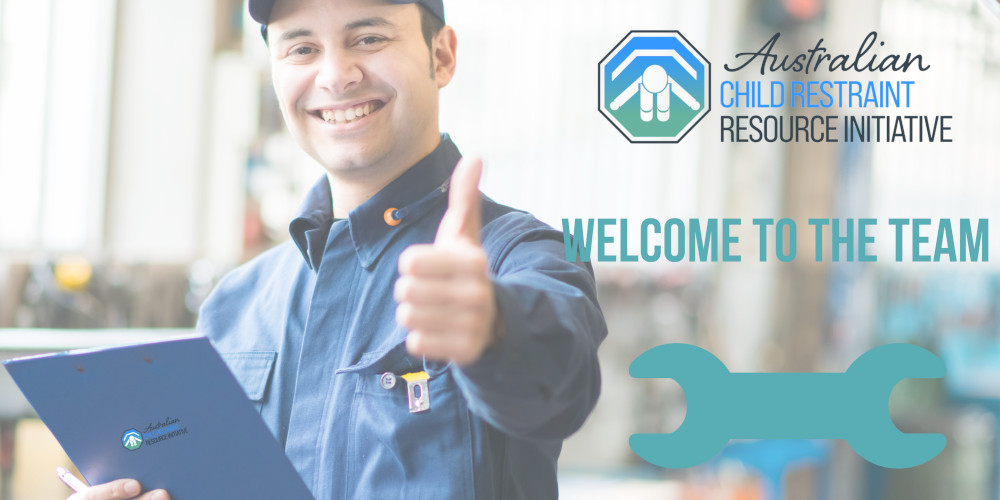 Option #2 Book a training session at your location
Cost: $1695*
Multi Bookings: 15% Discount
*Regional and remote areas may incur travel fees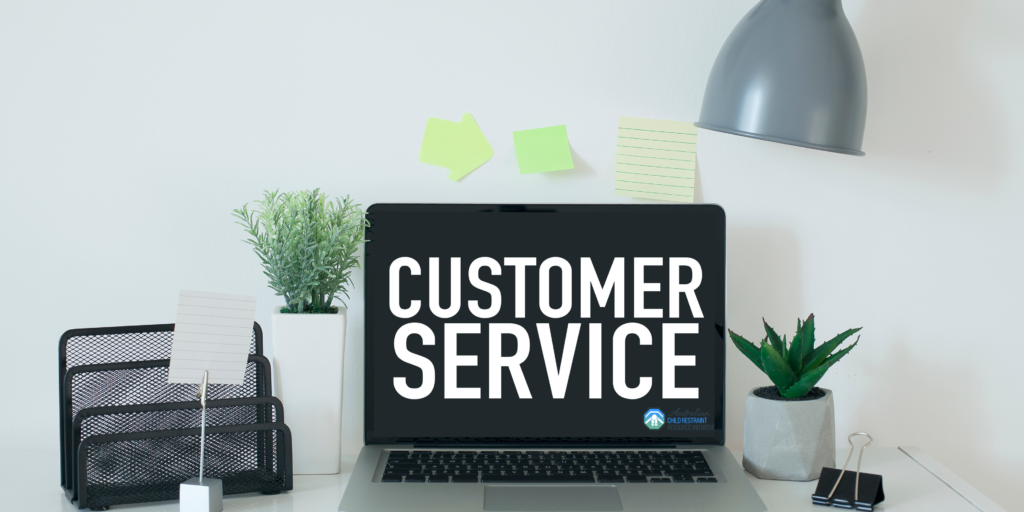 Option #3 digital training
Can be completed at any time, at your trainee's own pace. Includes 12 months support, Corporate Accreditation, and all Membership features.
First Trainee: $595
After That: $220ea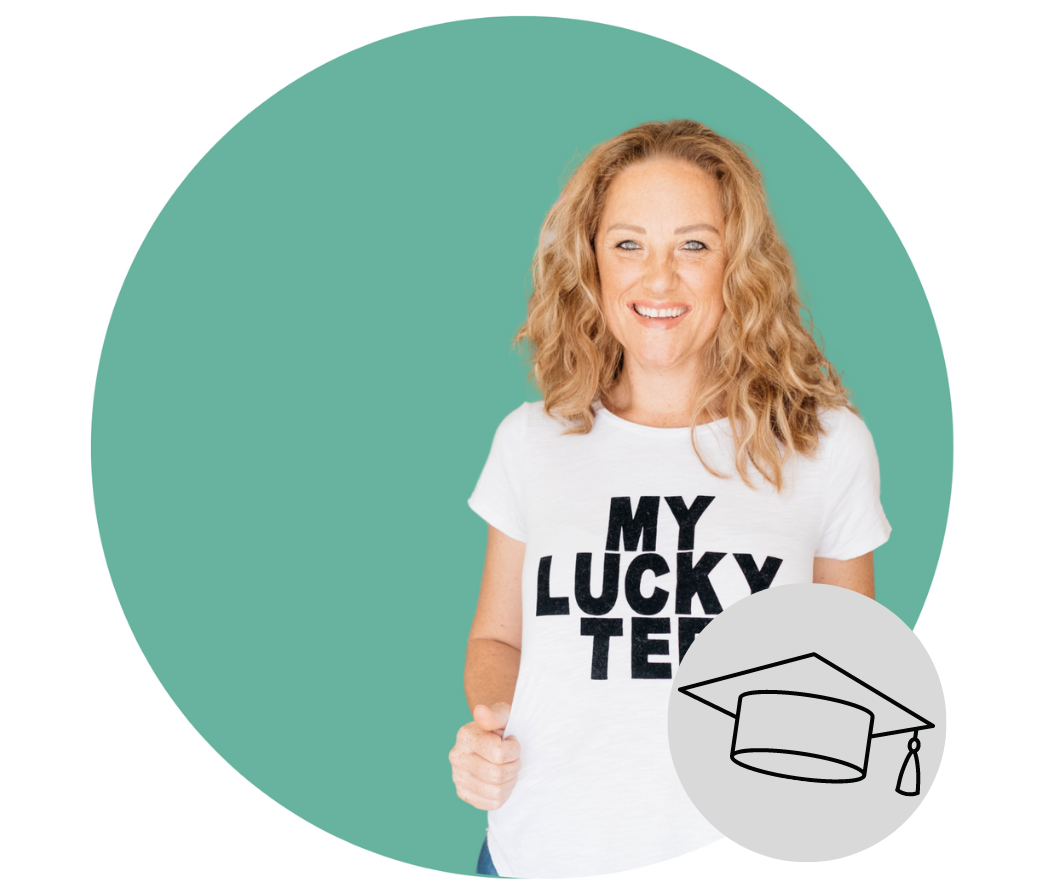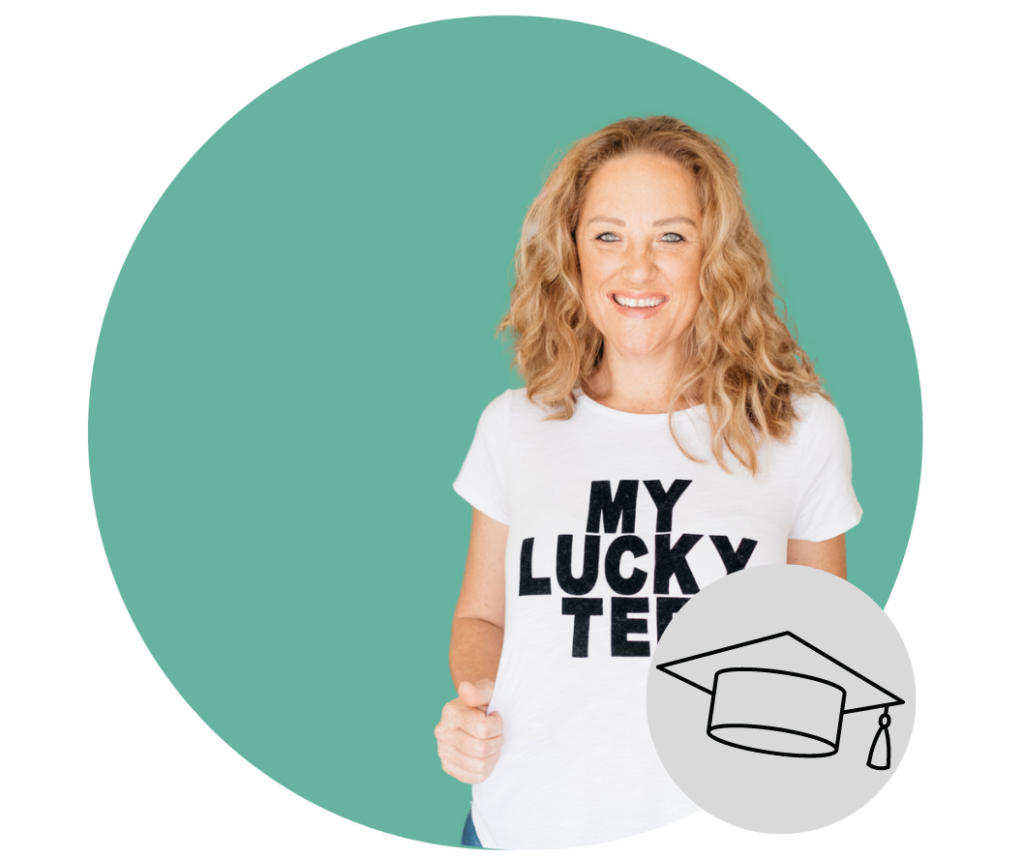 Option #4 Develop your own internal trainer
This program is designed to utilise the best method for rapid onboarding, with your internal trainers delivering a practical session as well as an industry specific ACRI theory program to keep your teams up to date.
This program includes Corporate Membership, Certificates and Accreditation for all of your teams.